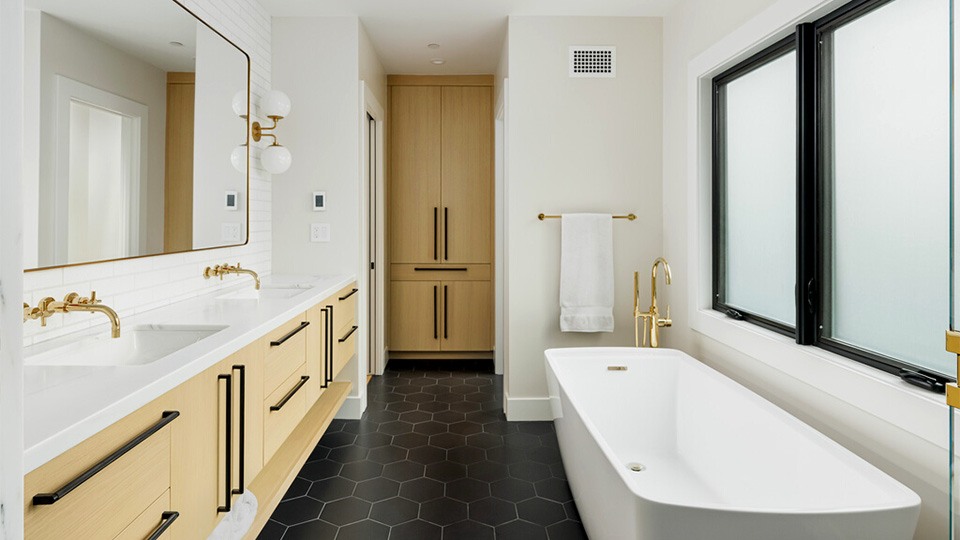 Amateur Bathroom Design Mistakes and How to Avoid Them
While there are no rules to bathroom design, it's always wise to learn from prior mistakes. Let's dive into a few bathroom design pitfalls you should sidestep at all costs.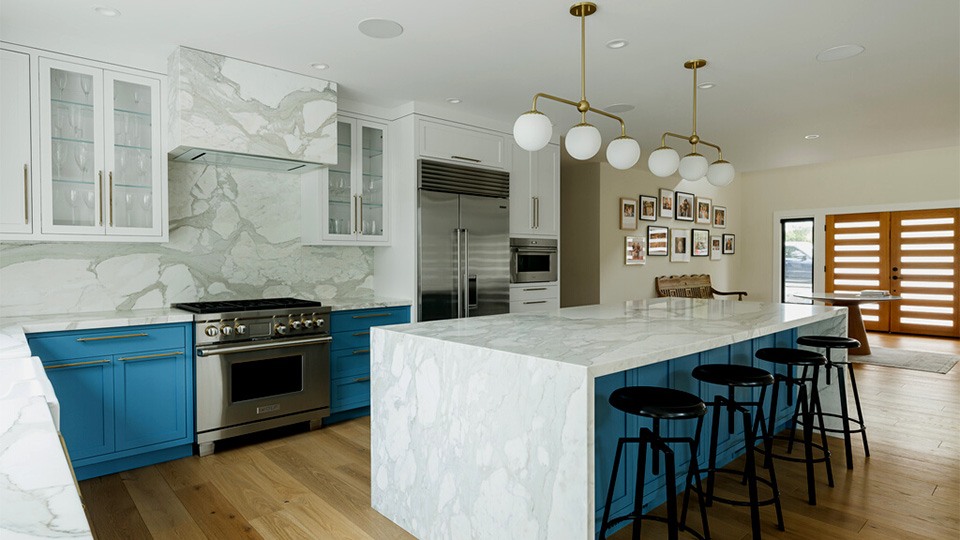 Practical Solutions For Maximizing Kitchen Storage
A kitchen with little or no storage space is truly a homeowner's worst nightmare. Kitchens are the hubs around which most homes and their occupants operate. Download a few tips from Holland's Custom Cabinets to help you take charge of your renovation as you build the kitchen of your dreams.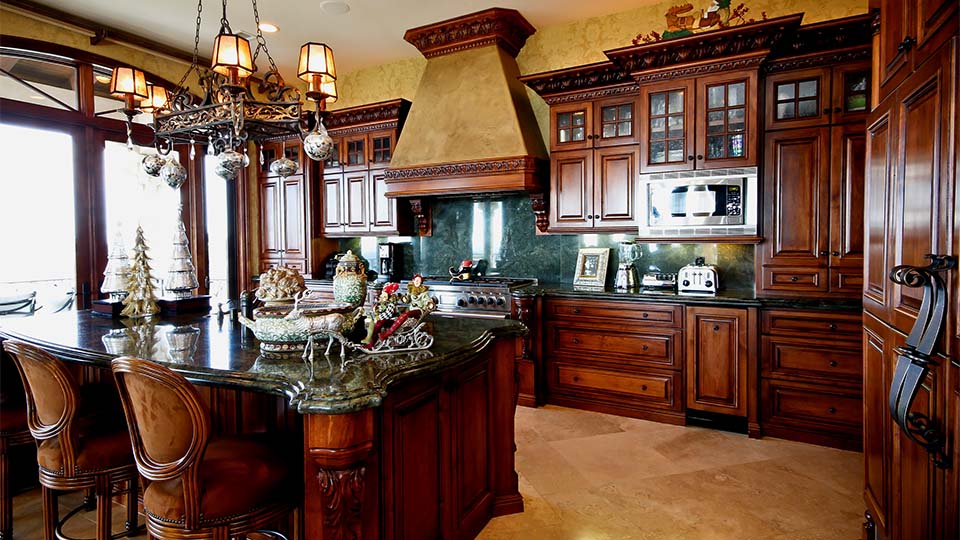 How To Make Remodeling Around The Holidays Less Stressful
Remodels can be giant sources of stress, especially when high-traffic areas, such as the kitchen or living room, are involved. Renovating them can be very disruptive, particularly during the holidays when most people already feel too busy.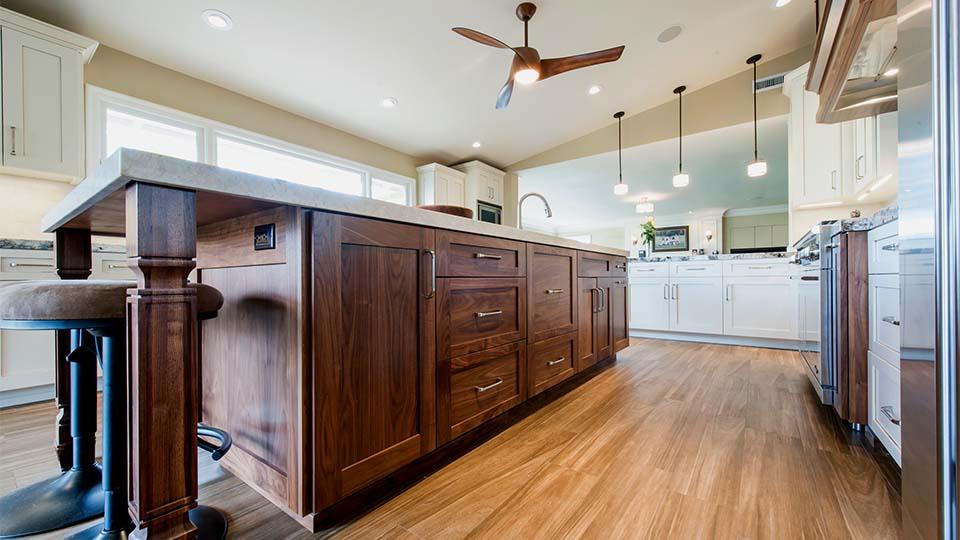 Face Frame Vs. Euro-Style Cabinets: How Are They Different?
When it comes to construction, there are two main cabinet styles: American-Style Face Frame Cabinets and European-Style Frameless Cabinets. Choosing one style over the other can change the complexity of the build, the price of installation, and your customization options.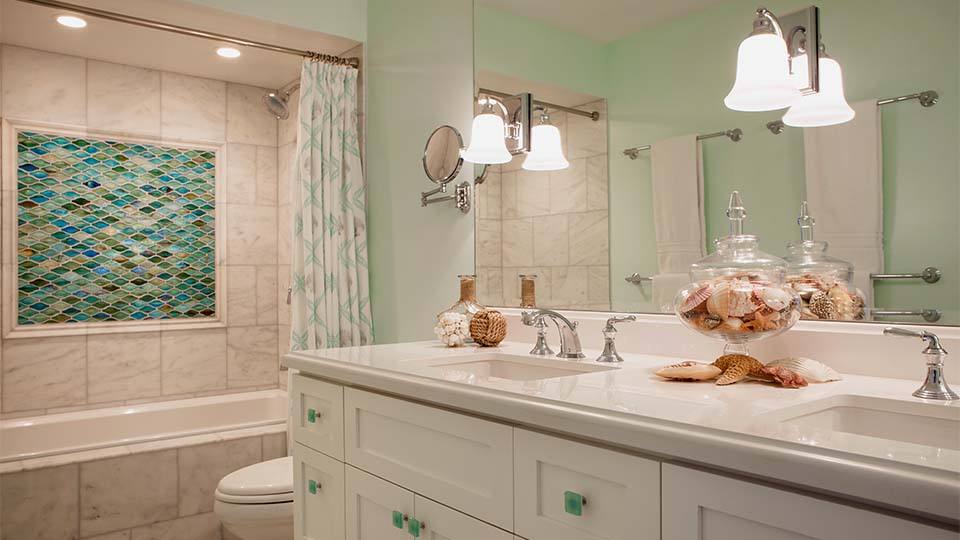 Going Green With Your Bathroom Remodel: 5 Tried And Tested Tips For You
The average global temperature for the past five years was among the highest on record. And it is likely to get worse unless we do something about it. One place to start is at home with your bathroom. Let's explore a few tips to make your bathroom greener.
8 Things You Need to Know About Custom Kitchen Cabinet Design Options
Choosing the perfect design options for your kitchen cabinets involves much more than simply finding something that fits your space and offers adequate storage. Here we are providing tips on the process.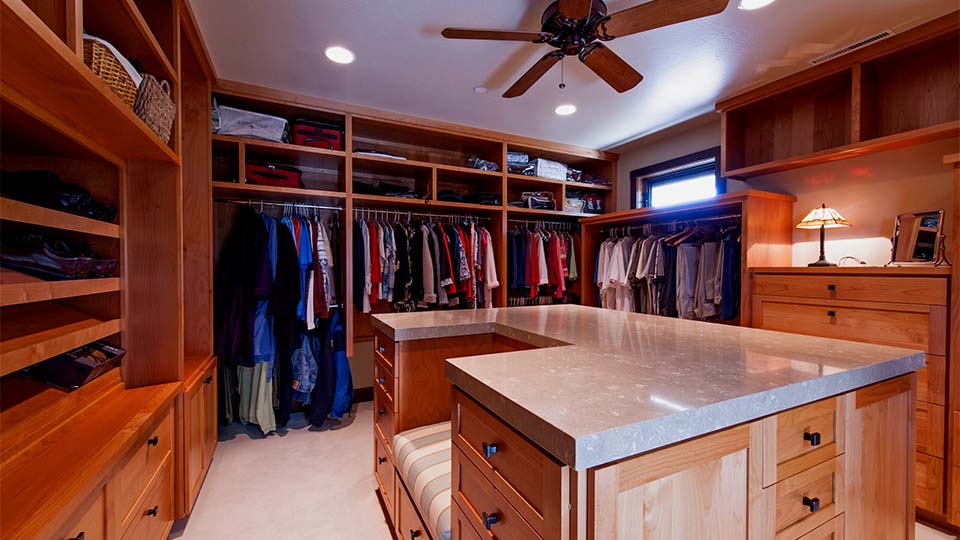 What You Should Know About the 5 Latest Closet Design Trends
Your closet should be a place where you can express yourself and stay organized. That's why we are providing the latest trends in closet design.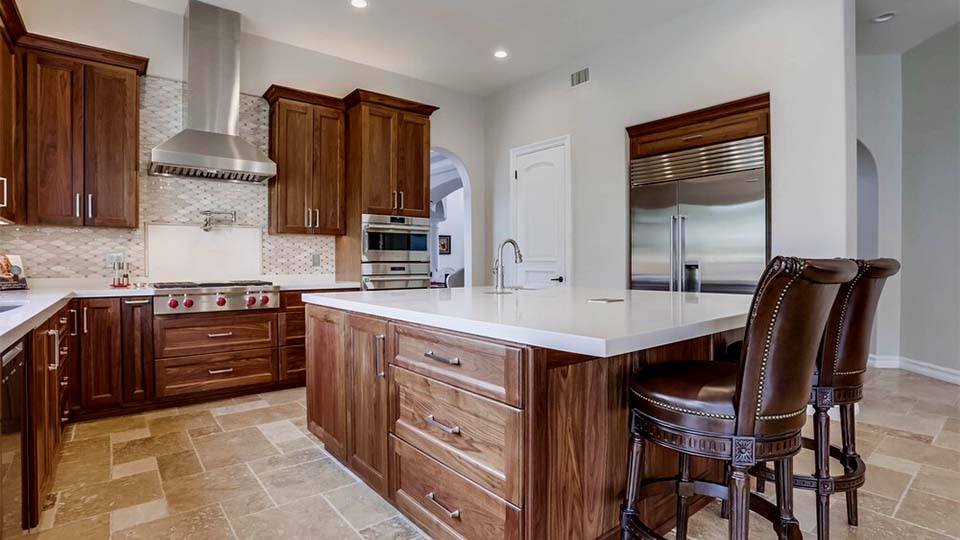 Ten Tips to Get Started on Your Functional and Beautiful Kitchen Remodel
Kitchen remodels are more than just a new countertop and a coat of paint for your old cabinets. Here we are providing tips to guide you through the process.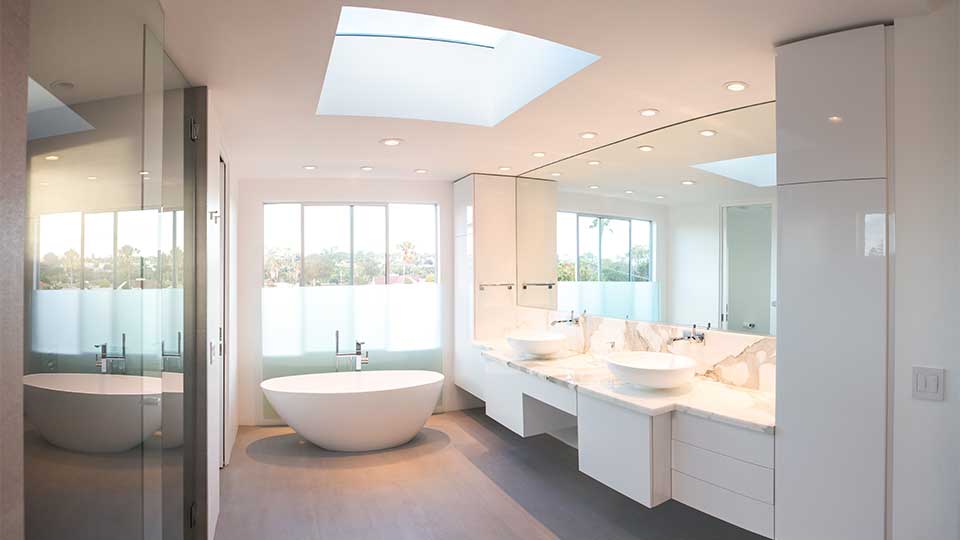 Bathroom Renovation Checklist
There is a lot to consider when renovating a bathroom. That's why we developed a checklist to help guide you through the budgeting, planning, and execution parts of the process.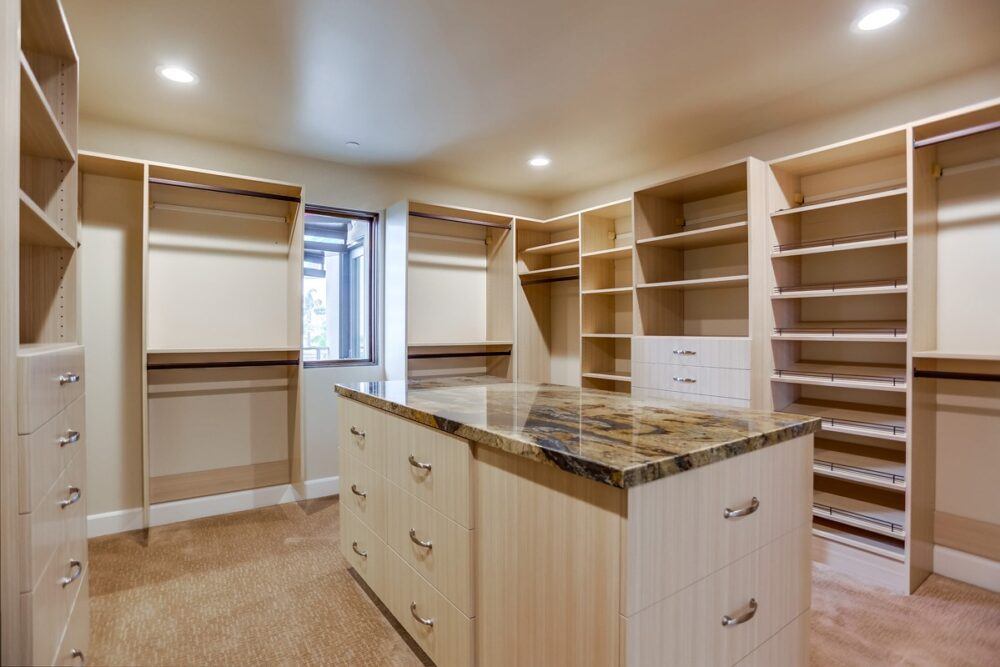 Closet Organization Ideas: How to Maximize Closet Space
Are you struggling with limited closet space? With the right storage solutions, styling hacks, and a little patience, you'll be able to utilize every inch of your cabinets and space with ease. Download our tips and tricks that'll help you squeeze out some additional storage.