Whitepapers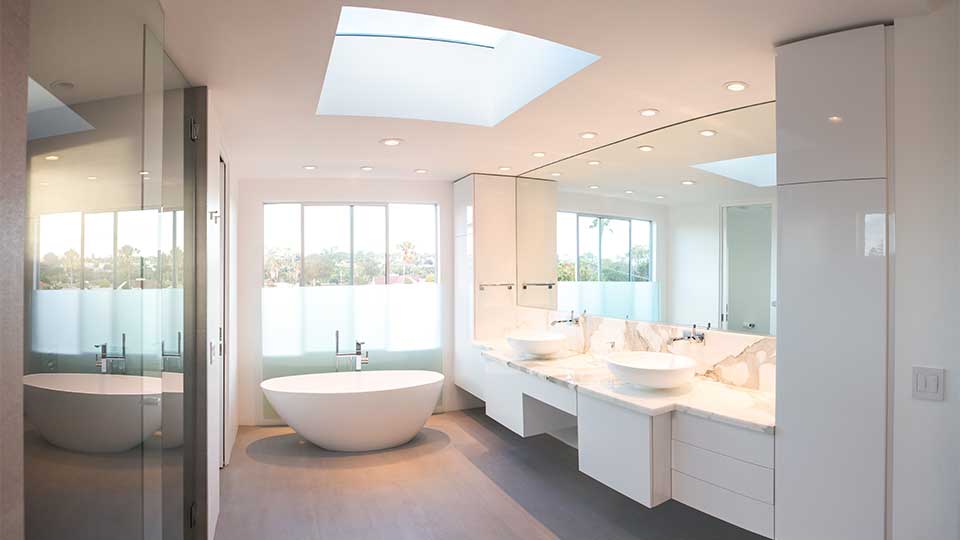 Bathroom Renovation Checklist
There is a lot to consider when renovating a bathroom. That's why we developed a checklist to help guide you through the budgeting, planning, and execution parts of the process.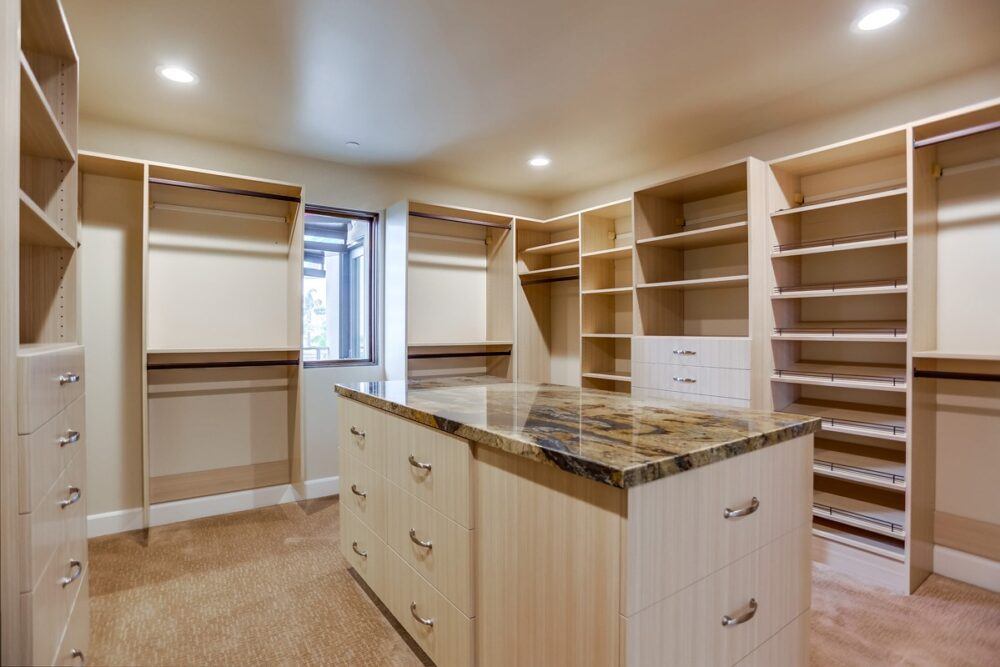 Closet Organization Ideas: How to Maximize Closet Space
Are you struggling with limited closet space? With the right storage solutions, styling hacks, and a little patience, you'll be able to utilize every inch of your cabinets and space with ease. Download our tips and tricks that'll help you squeeze out some additional storage.