The world of custom cabinetry is filled with infinite possibility. Holland's helps you select cabinet styles, finishes and features that fit your budget and elevate your lifestyle. For your peace of mind, we're also a member of the Woodwork Institute's Compliance Certified Program™.
Popular Construction Methods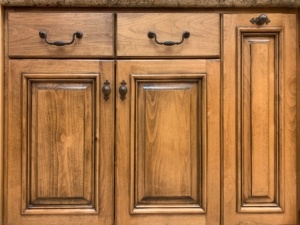 FACE-FRAME EURO CABINETS
Our most popular design option, face-frame Euro cabinets combine the strength, beauty and style of face-frame cabinetry with the clean lines and tight 1/8" reveals of 32mm European cabinetry. This construction method fits any look, from traditional to contemporary and everything in-between.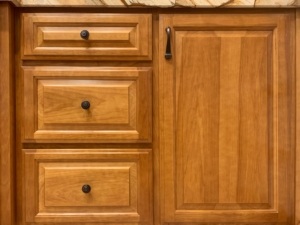 STANDARD FACE-FRAME CABINETS
Also known as ½" overlay, this cabinet style prominently features a solid wood face frame with 1" reveals between doors and drawer fronts. A wholly traditional style, standard face frames are popular in Southern California and beyond.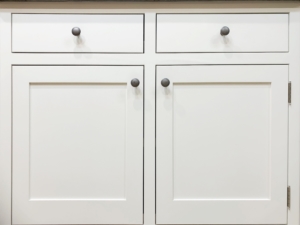 FLUSH INSET CABINETS
Current trends make this a popular choice for craftsmen and farmhouse looks, but this cabinet style ranges from traditional to modern use, depending on door style. Flush inset doors and drawers sit inside the frame, so doors are flush with the frame. Flush inset cabinets can be painted or stained to suit your space.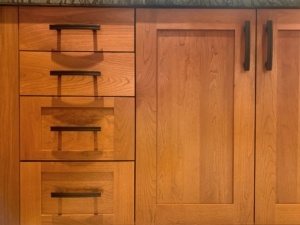 32mm EUROPEAN CABINETS
Also known as frameless cabinetry, 32mm European construction is known for its simple, clean lines. Doors and drawers cover most of the box, leaving tight, 1/8" reveals. Holland's boxes are dowel-constructed and guided by Woodwork Institute requirements. The 32mm construction method fits best with transitional and contemporary design styles.